About the Copper Basin
Long before the 1850s copper mining boom, majestic Copper Basin was home to the Cherokee. Within the terrain flows a primary river known by two Cherokee names: Toccoa in Georgia (meaning "beautiful") and Ocoee in Tennessee (meaning "apricot vines").
Although mining created a burst of wealth, it came with an environmental cost that peaked in the 1980s, followed by historic restoration efforts. Today, the Copper Basin's natural beauty is a source of great pride as locals welcome visitors and vacationers to enjoy our restaurants, retail, and rivers of fun!
About Riverwalk Shops
Nestled along the border of Georgia and Tennessee, Riverwalk Shops delights families with riverfront restaurants and indoor boutique retail shopping.
This charming southern community unites McCaysville, Georgia and Copperhill, Tennessee in the heart of the Copper Basin. Stroll the steel truss bridge connecting two states along a river known by two names: the Toccoa in Georgia and the Ocoee in Tennessee.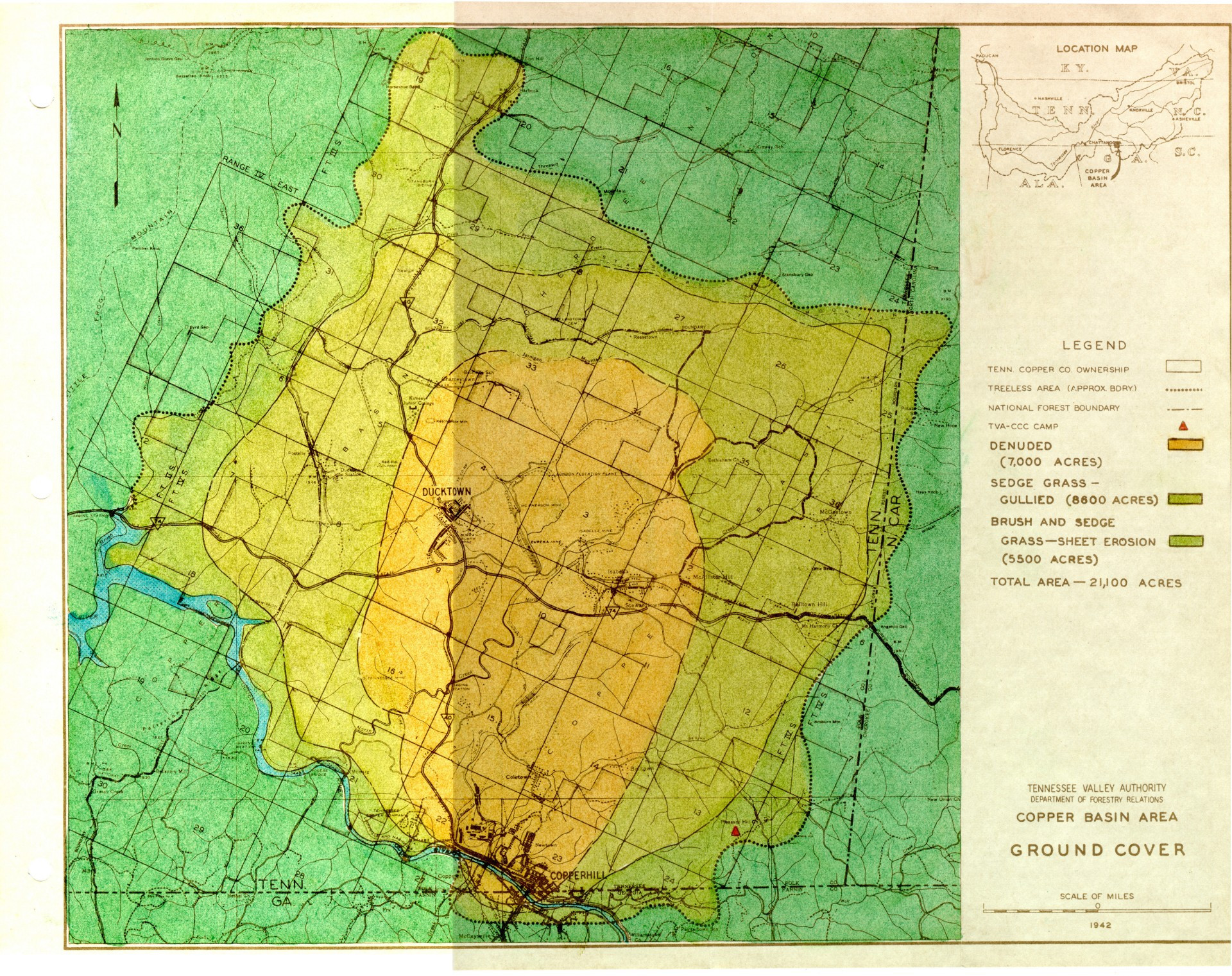 Historical Photos of the Copper Basin